Grading & Excavating Services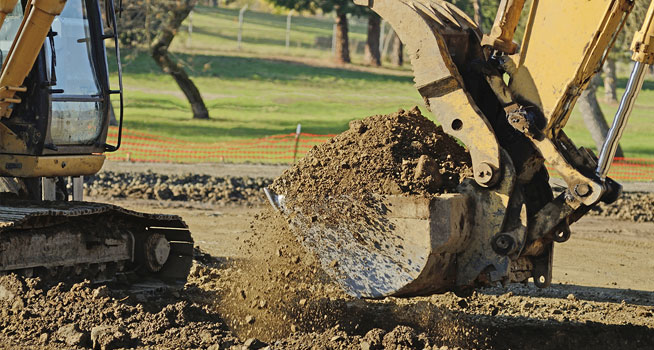 B-C Excavating, Inc. is a fully insured excavating land clearing company based in Rochester, NY. We are a full service, family owned & operated company, but don't let that fool you! We are fully equipped to handle any commercial, industrial, or residential land clearing jobs of all sizes--from ¼ acre up to 100 acres!
Excavating Services:
Digging basements for new homes
Digging trenches for sewer and water lines
Digging ponds
Clean out ditches
Need a Quote?
Call (585) 352-4130 or click here for an online form to request a free estimate.